Consulting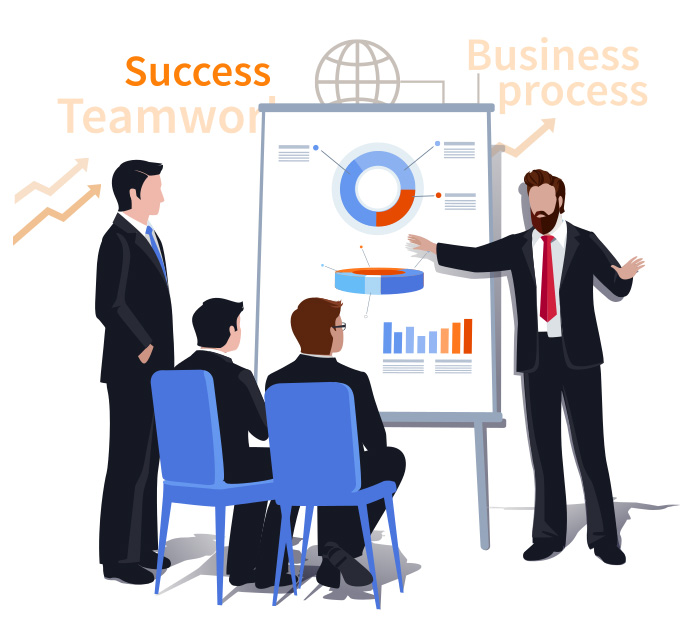 WELCOME TO KRIS KONSULTING
A ship in harbor is safe - but that is not what ships are built for
- John A. Shedd
Manage Risk | Protect Reputation
BUSINESS EXPERTISE
Combination of years of Professional Experience with Expertise across different businesses and areas of operations.
MAXIMUM VALUE
A Business Enabler, who balances Risk Management & Controls against the Business context, providing maximum value without unacceptable compromise.
RISK MANAGEMENT
The risk agenda is managed by an in-house expert, as Krish will personally run each mandate with the help of reputed Partners, with diverse skills as required.
EFFICIENT EXPERIENCE
Rich domain and implementation experience shall ensure that the outcomes of the mandate are Effective and Efficient areas of Operations.
Last modified: Thursday, 30 January 2020, 11:30 AM